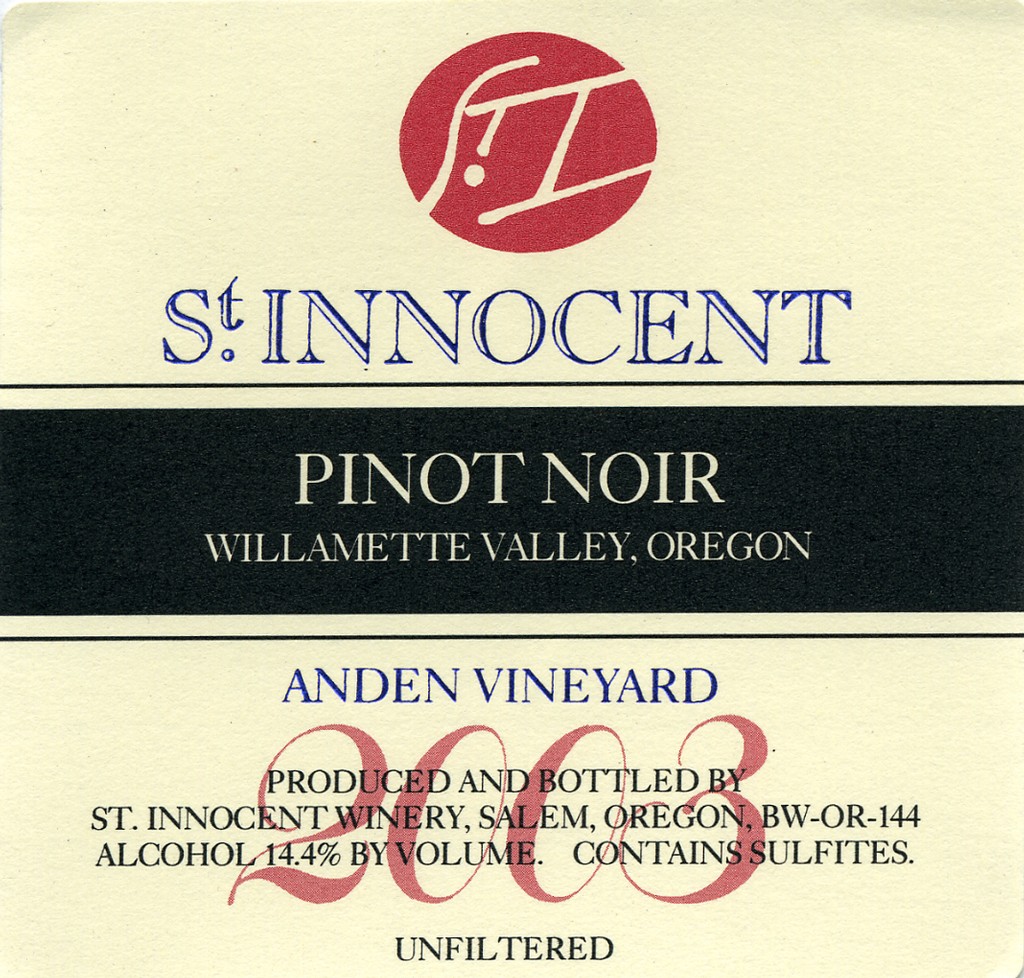 2003 Pinot Noir Anden Vineyard 1.5L
Appellation
Eola-Amity Hills
Vineyard Notes
Anden Vineyard (formerly part of Seven Springs Vineyard) overlooks the fertile Willamette Valley from its position in the hills west of Salem. Growing on a steep southest slope, the vines are protected from maritime winds by a fold in the hills. The vineyard was planted in 1982 on Jory soil (a shallow cay over fractured rock) at an elevation of 400'.
Production Notes
Release Date: Sep 2005; Production 382 cases
Winemaker Notes
Vintage Notes: 2003 was an excellent vintage, albeit unusual in the fiery nature of the growing season. The same dry and warm growing and ripening seasons held for 2003, with Region II (not cool-climate!) heat accumulations of 2,500 units, average highs of 78ºF July-October, and half the normal rainfall with 2.75″. Fruit was disease free, crop set was generous enough for easy honing to desired levels and soil moisture was adequate due to good pre-season winter rains. Concerns regarding this vintage center on high sugars, resultant high alcohols and low acids. Most comparable past vintages, like the excellent 1992, may urge us not to worry.