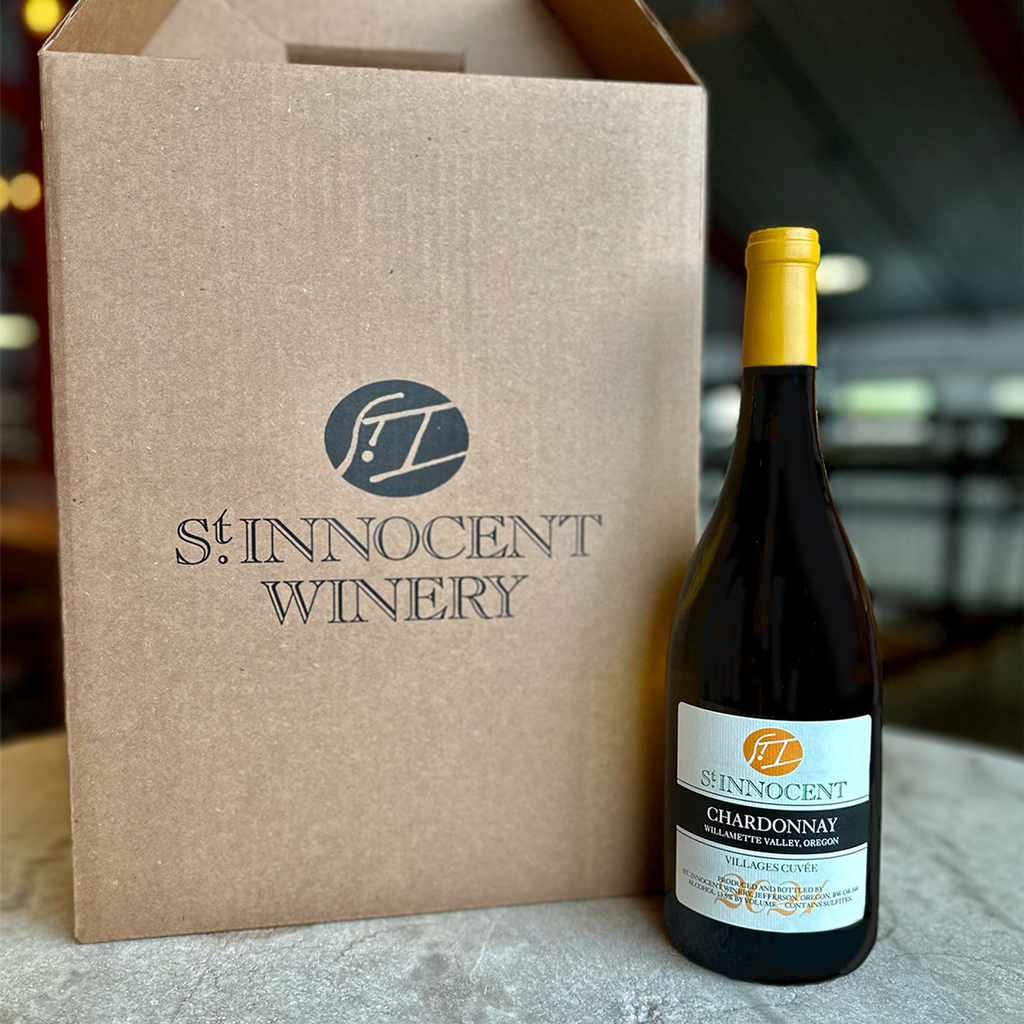 2021 Chardonnay Villages Cuvée 6Pack
We've been holding onto a secret we can't wait to share with you.
We are delighted to announce the release of our very first Villages Cuvée Chardonnay.
We have produced many vintages of Villages Cuvée Pinot noir. These wines were pleasurable, ready-to-drink Pinot noirs at an incredible price.
Now we have that experience for Chardonnay. This wine blends Freedom Hill and Temperance Hill fruit, emphasizing a softer, lusher experience.
And it's a terrific value.
Only 118 cases produced.